Check out what ALL is happening at MCRC this week and beyond by clicking here!
Happenings


Tuesday, November 8
Dominican Team Meeting – 7pm @ MCRC

Wednesday, November 9
Cadets – 6:30pm @ MCRC


Friday, November 11
Celebrate Recovery – 7pm @ MCRC
Saturday, November 12
IF:Table – Illustrated Faith for Women – 1pm @ MCRC


Sunday, November 13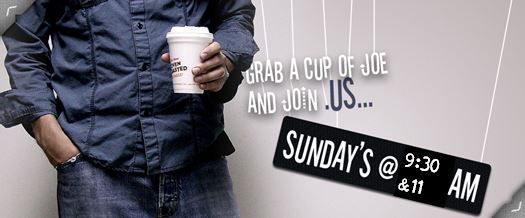 Join us at 9:30 or 11am as Doug McClintic shares with us! Come as you are and bring a friend.


Youth Group – 5-7pm @ MCRC.
Jr. High Small Groups, Sr. High Large Group